You know that feeling you get when you are talking to somebody from the beer industry about the beer industry and you think to yourself: "I'm glad they know this industry. My neighbor/brother/friend/wife would never understand this conversation." That is what it is like to work with our people.

We have been distributors, suppliers, and retailers who know the idiosyncrasies of this industry. And we know that nobody in this industry uses the word "idiosyncrasies," so here is its definition: a mode of behavior, language, or thinking process that is particular to an individual or group of individuals.

Yep. This industry has idiosyncrasies, and that is important to know when you are working with red, blue, silver, and gold networks from coast to coast.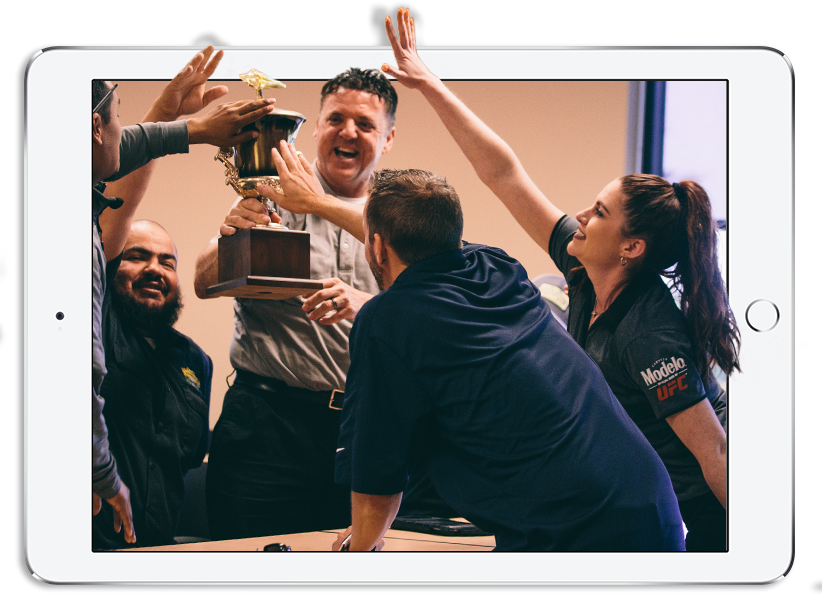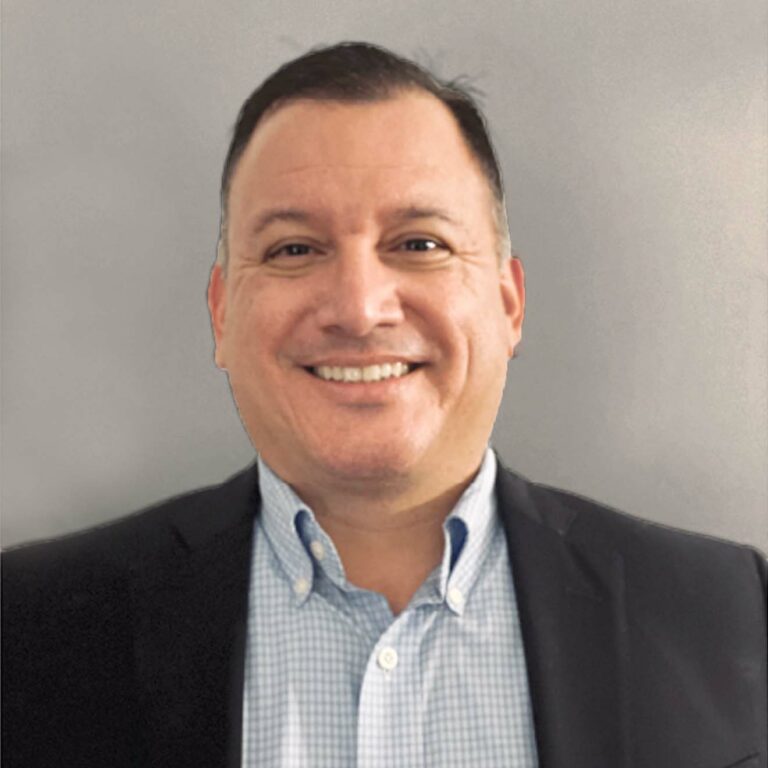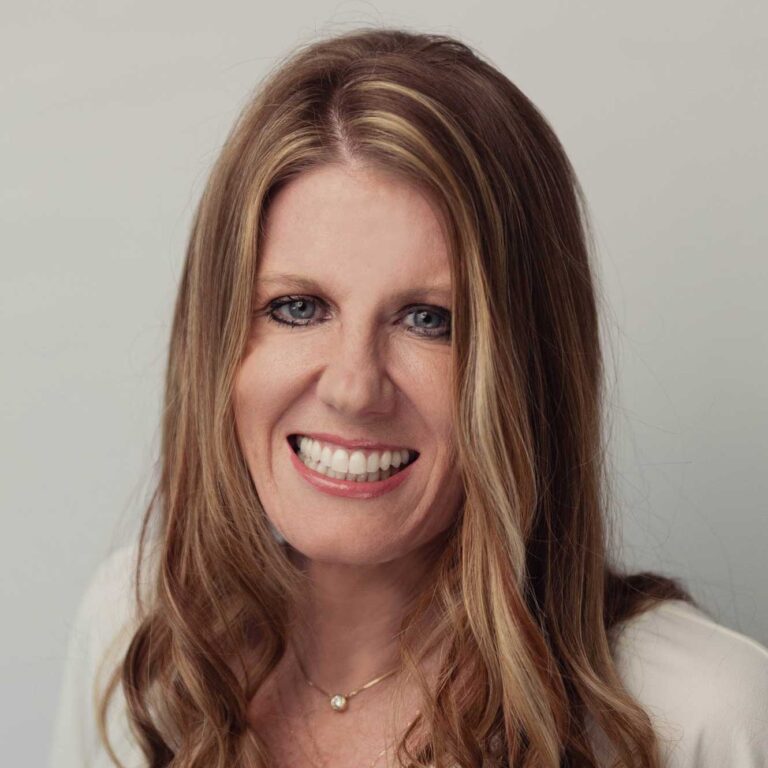 Jenn Sparks
Director of Operations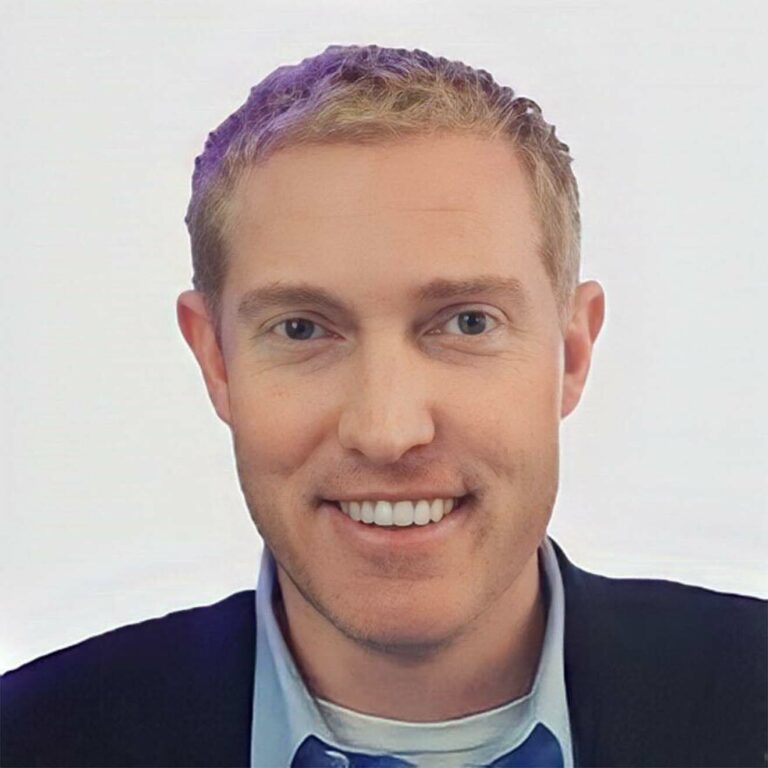 Brian Mullaly
Chief Technology Officer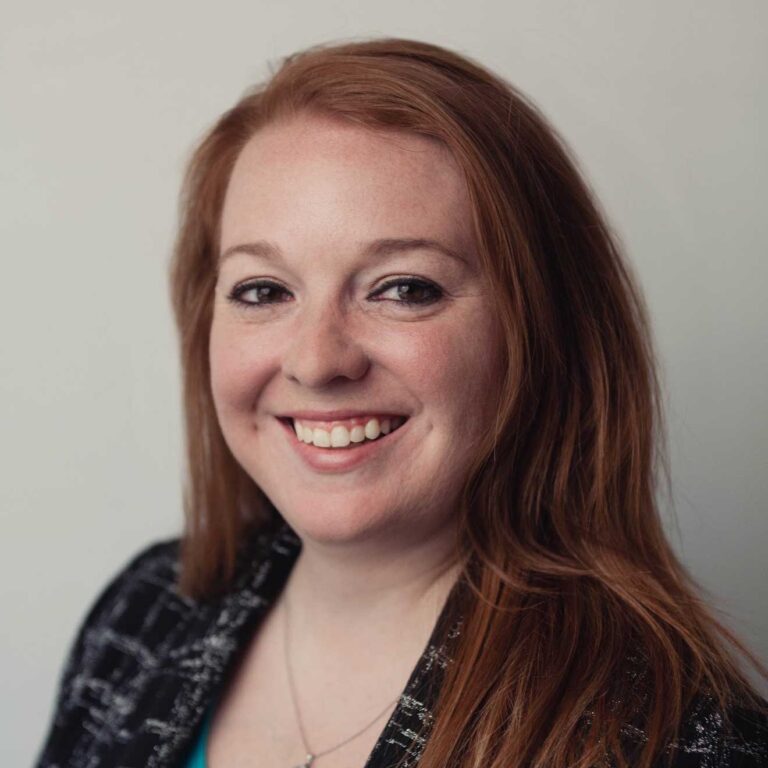 Meagan Pearson
Distributor Business Manager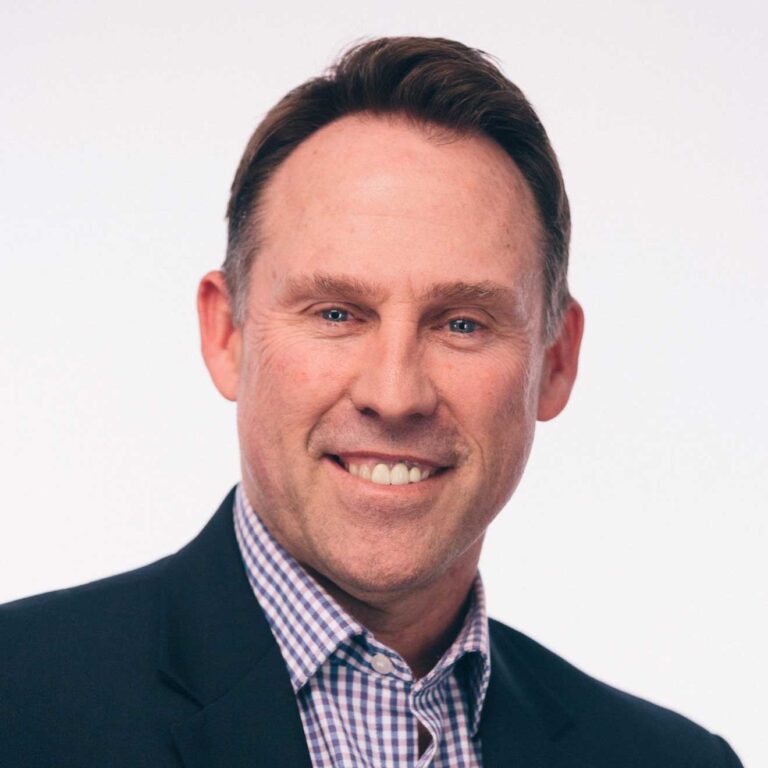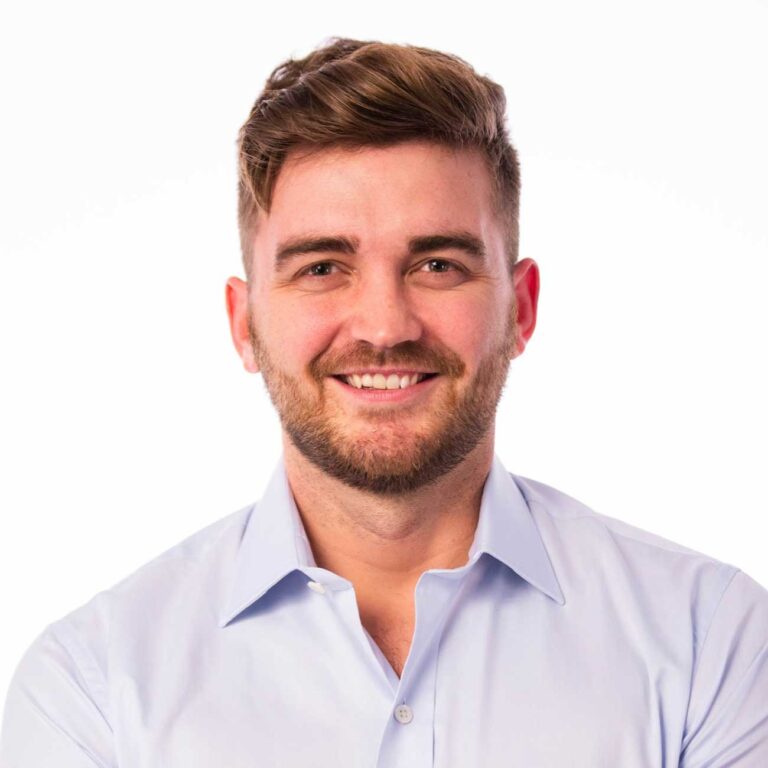 Kevin Balzer
Creative Director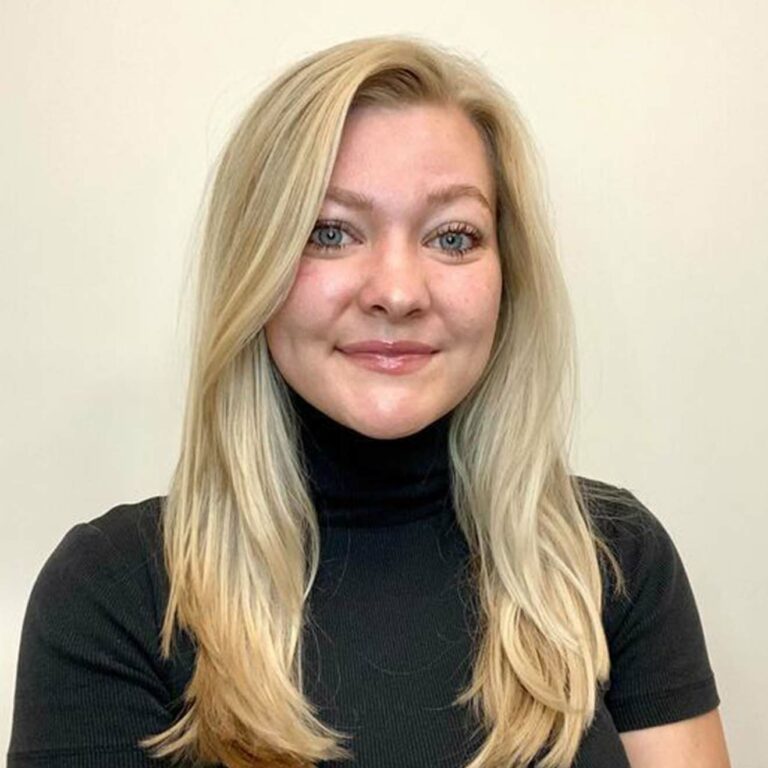 Peyton Vermilyer
Distributor Execution Manager